Summit/South Hill Life Group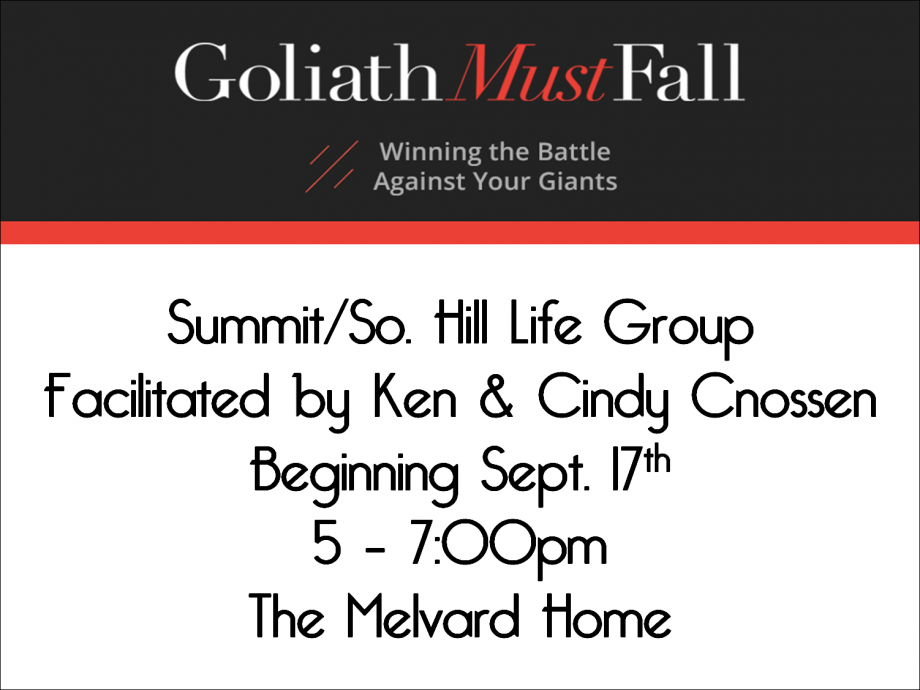 Please join us at the Melvard Home on the 1st and 3rd Sundays of the month 5:00 to 7:00 p.m. Child care will be provided!! Please bring a dish to share.
Lead by Ken and Cindy Cnossen and assisted by Amy Wingerter, this is going to be a time to go deeper into Sunday's sermon, while enjoying fun and fellowship with an amazing group of people!
It is our hope to provide a place where you can be encouraged, share life events, engage in deep, meaningful discussions, and be challenged by learning and growing deeper in your relationship with Christ. We offer a place to connect and be united with others beyond the Sunday morning walls of NorthWest Community Church. We hope to build long-lasting relationships and be a light to the community where we gather.

Ken and Cindy Cnossen
Bryan and Dana Melvard

, Summit/South Hill Life Group Host
Phone:
(253) 334-5723
Address:
5908 124th St. Ct. E.
Puyallyp, WA 98373
click here for map/directions
Amy Wingerter

, Summit/South Hill Life Group Assistant Leader
Phone:
(2543) 970-0124